CEO
Chief Executive Officer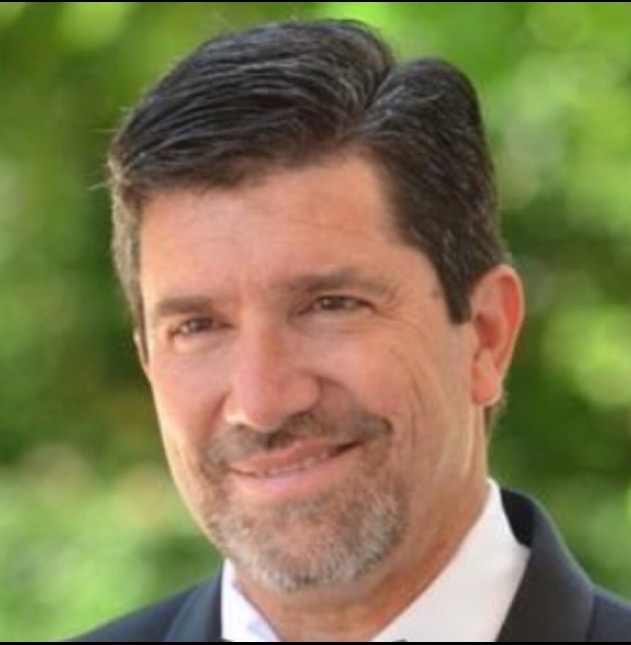 Jose A Palacios
---

---
Palacios has over 30 years of property and casualty adjusting experience. He has been the Chief Executive Officer of Peninsula Insurance Bureau since its inception in 1990
Palacios earned his Bachelor of Arts Degree in International Relations in 1982 from Florida International University. He has experience handling complex claims involving multi-million dollar payments and recoveries. Presently, Palacios manages the overall operations and strategy of Peninsula and maintains close relationships with Peninsula's client base in the US, UK and globally.
Patrick McKeeby
---

---
McKeeby has over 30 years of insurance adjusting experience as a Catastrophe Claim Manager, Branch Claim Manager, National Account Manager and Director of Marketing. He is proficient in all phases of organizing and coordinating projects, meeting deadlines, budgets and profit expectations. He is highly successful at building relationships. McKeeby earned a Bachelor of Arts Degree in Public Service Administration from the University of Central Florida while working his way through school.
Today, McKeeby is primarily responsible for the overall operation and management of Peninsula's TPA division. Additionally, he is instrumental in the organizations growth strategies, provides mentoring to all employees, including management, recruit skilled talent and keep the best employees, oversees daily operations and makes adjustments as necessary and client relations. Drawing upon prior experiences, McKeeby is also in charge of catastrophe response for Peninsula.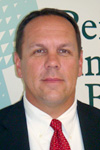 COO
Chief Operating Officer
CIO
Chief Information Office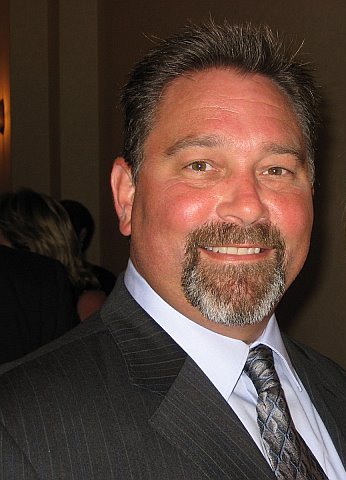 David Scates
---

---
Scates earned his technical degrees in 1985 and has over 30 years IT experience, with 25 years being specifically in the insurance claims and TPA industry.
Scates oversees all of our IT infrastructure & systems. Further, Scates is in charge of overseeing the TPA administrative & accounting staff, and is responsible for all monthly bordereaux issuance, management information and data integration.
Emery L Kunzman EVP
---

---
Kunzman has over 35 years experience in handling complex commercial losses including restaurants, hotels, condominium associations, and large residential properties.
Kunzman earned his BA in Criminology in 1977 from Florida State University. He has served as Executive Vice President of Peninsula Insurance Bureau since 1995. Today Kunzman is the point person overseeing our management core and quality control process.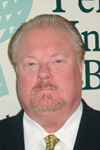 EVP
Executive Vice President